Time:
08:00:00
Date:
12.09.08
---
"Skeep-beep de bop-bop beep bop bo-dope skeetle-at-de-op-de-day~!"
What on earth was that nasally,
horrendous
racket? Was it the mating call of an exotic animal? Could it be a hiker being mauled by a starving bear? Had cultists encroached into this part of the wilderness for their heinous rituals? If you had guessed either of these things, your imagination was far too lively. But, if you had guessed the culprit was none other than a certain jazzy robot whose Tom Kenny scatting was just atrocious... Stick around; this was a thread for you.
The morning sun on his metal frame and a cheerful song in his little robot 'heart', Scaramouche was - as usual - nothing but happiness and cupcakes. The reason wasn't as innocent as one would think (in fact, it was rather
naughty
). "What a bea-
YOO
-ti-ful day~!" he joyously sang. Annoying didn't even
begin
covering it.
Ruby heels softly -
crunch crunch crunch!
- glided across freshly-fallen snow as the android sauntered his way through one of Portal Breach's many forests, seemingly unconcerned with the obscene amount of moisture surrounding him. Picturesque, no? Despite finding winter to be his least favorite season, there was a majestic quality to it that even Scaramouche couldn't snub. The robot could very well do without all the
wet, cold
snow clumping on his broad shoulders and paddy hat, however. "Hm..." He paused in his brisk gait and casually inspected his footwear.
Fabulous
footwear, but highly inappropriate for today's journey. "Well," Scaramouche tutted quietly to himself, chastising, "not one of my brighter ideas, but hey~! Sometimes ya just can't substitute style over functionality." Besides, he wouldn't be out in the elements for much longer. If his memory served (and it was quite good), the android's destination was no more than ten miles northwest. Cyan diodes flickered and soon the distinct whirring and groaning of motorized servos filled the still wintry air. "No point worryin' over spilled milk now!" he laughed, obnoxiously chipper. "I got a job to do and I ain't goin' back 'til it's finished, baby." Just... hopefully not to the point of death.
That would be
bad
.
---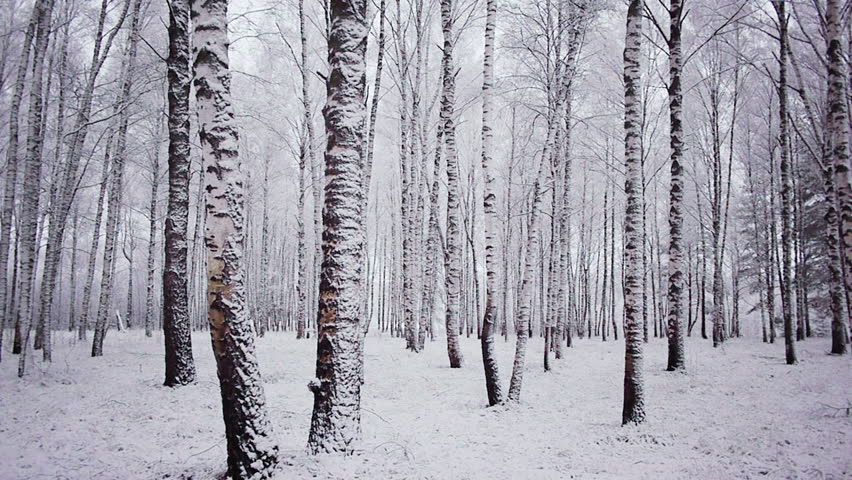 Good mornin', sunshine~! Just lettin' ya know that I've reached the forest and am currently en route to my designated target. Still have a loooong ways to go but I hope you'll enjoy this picture I've snapped in the meantime! I don't know about you, but all this snow is awful...! Pretty, but awful.

Anyway, TTFN~! I'll keep ya updated soon.

XOXO,

--Mochi